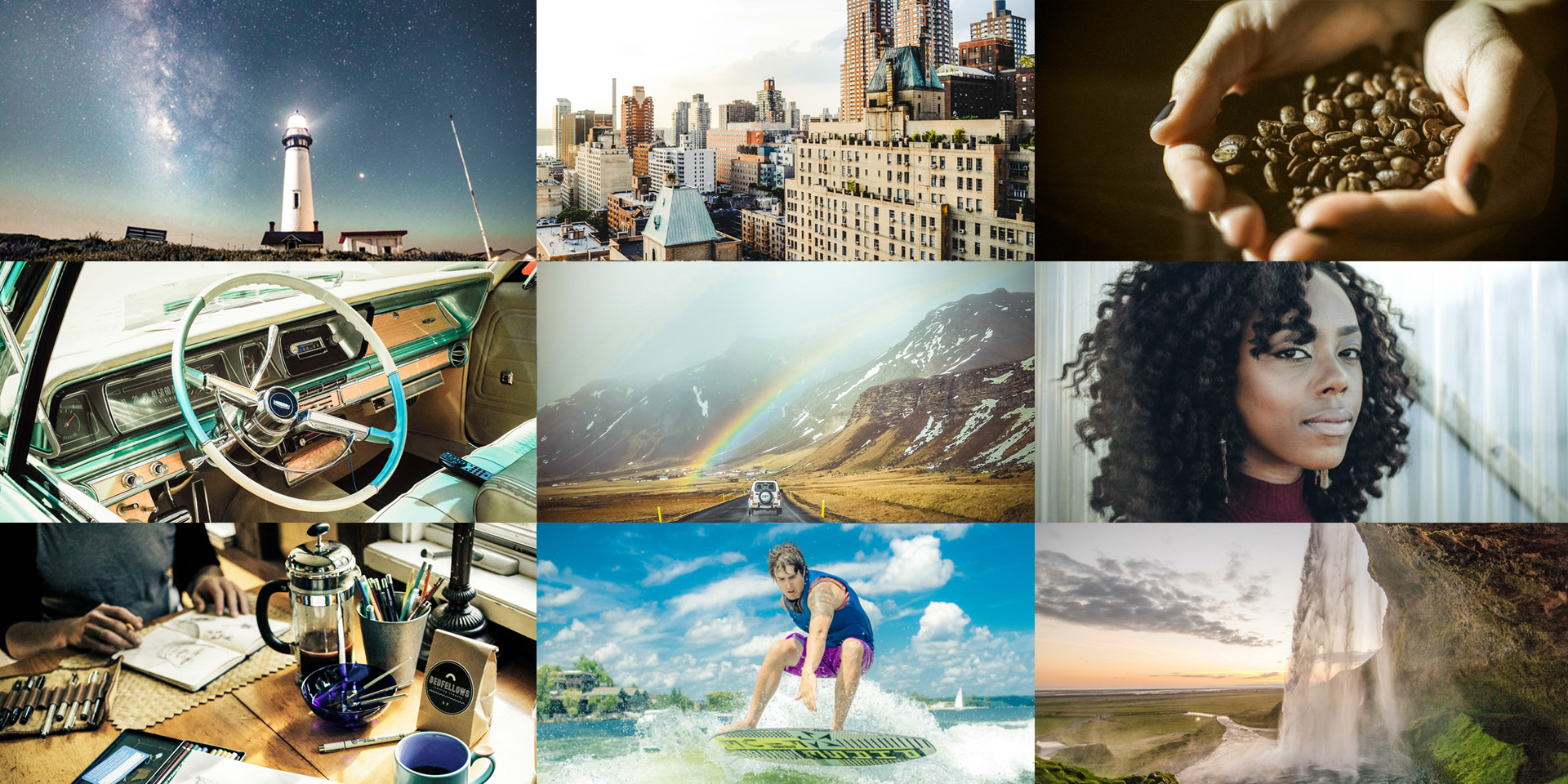 345
85% OFF
BUNDLE OFFER
$49.99
GET THE COMPLETE BUNDLE
345 Presets
17 Photography Areas Covered
The Complete Package
($340 if all bought separately)

-

Get All For $49.99
Masterpieces Collection
Our team, holding years of experience within the field of photography, have managed to create the only photography toolkit that you'll ever need.
Landscape Collection
Bring the vivid nature of your landscapes to life with the Landscapes Pack.
Portrait Collection
Summon the emotion in your subject by adding subtle tones and highlights to your images that reveal depth and detail.
Indie-Fade Collection
Uncover gorgeous detail in your shadows and highlights while adding a soft faded mood, adding emotion and depth to your imagery.
Astro Photography Collection
Make the stars in your photos pop with colour and clarity, creating surreal and stunning astro shots.
Dark Vignette Collection
Reveal the darker details of your images with deep tones and shadows, arousing an air of mystery.
Winter Collection
Cool things down with the cloudy textures of a winter's day, bringing darker hues and moods to your photos.
Vintage Collection
Create a sense of nostalgia with a vintage wash that hints at the emotional burden of years gone by.
Outdoor Sports Collection
Capture the adventurous vibe with crisp, clear detail and sharp accents which emulate the thrill of the moment.
Ocean Collection
Deep marine hues and a watery texture add a calming, peaceful vibe to your art.
Iceland Collection
Release the raw beauty of the Icelandic landscape into your images with an icy-sharp edge.
Film Collection
Go back to basics with muted details and vintage hues that bring originality and interest to your images.
Essentials Collection
Do your photos justice with mild textures and minimal details, allowing the true nature of your art to shine through.
City Urban Collection
The buzz of the city hums through the shadows in your images, adding a vibrancy to every colour and shape.
Spring Collection
Infuse your images with warm tones and a soft haze to add interest and depth.
Summer Collection
Brighten the mood with warm hues and fresh lights, creating a sense of fun and colour.
Fall Collection
Evoke the duskiness of autumn to your images with muted highlights and soft shadows.
GET THE COMPLETE BUNDLE
345 Presets
17 Photography Areas Covered
The Complete Package
($ if all bought separately)

-

Get All For $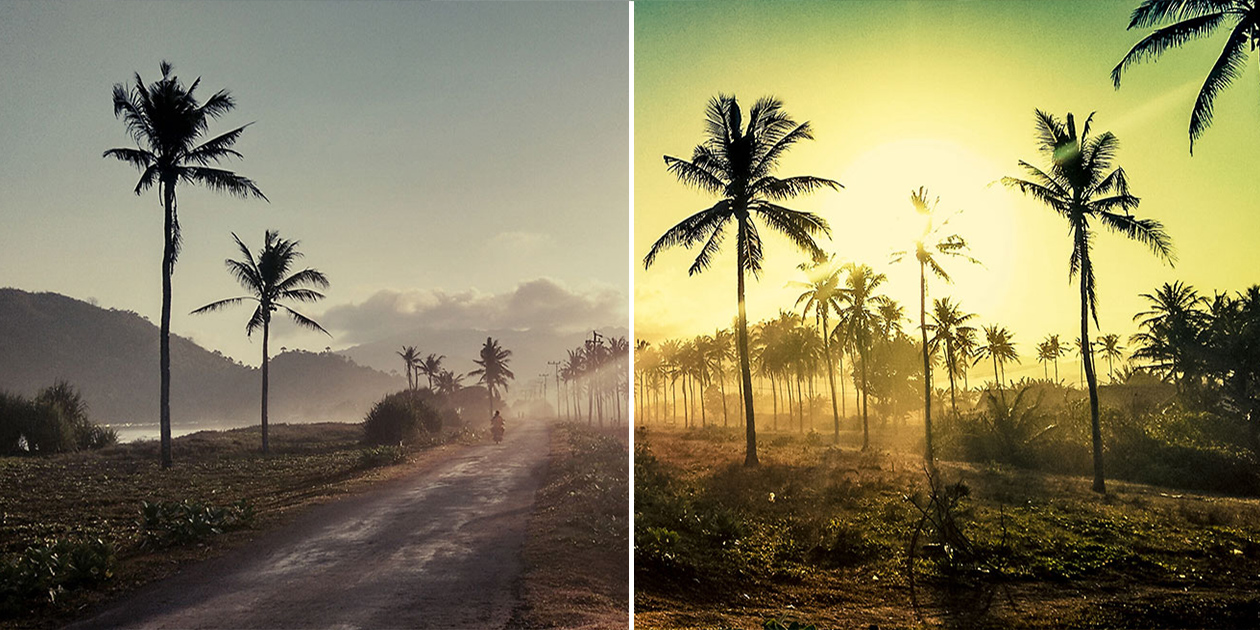 345
85% OFF
BUNDLE OFFER
$49.99