Create breathtaking photos...
With a click of a button.
Cut your
EDITING WORKFLOW
by 50%
Let's face it, editing hundreds of photos at once sucks.
Save HUNDREDS of hours with Vaniti & Co's bundle of Photoshop Overlays. Get ready to save more time to focus on getting those perfect shots.
GORGEOUS PHOTOS
in seconds
The ultimate aim for any shoot is to impress your client right?
But nature can be stubborn. We've seen hundreds of photographers ask us how to answer these questions clients give them "I want a family portrait in a beautiful snowy forest." But wait, it's the middle of summer?
Our overlays give you complete creative freedom in any situation. So that your clients won't just be happy with your work, they'll be AMAZED and begging you back to shoot more.
End the
PORTFOLIO ENVY
Jealousy sucks. We've all been there...
Stalking a fellow photographer's portfolio and feeling the envy eat away inside you. (Or is that just me?)
BE DIFFERENT. The Vaniti & Co Photoshop Bundle will give you a leg-up over ANY competition...
THEY'RE INSANELY EASY TO USE.
1
INSTALL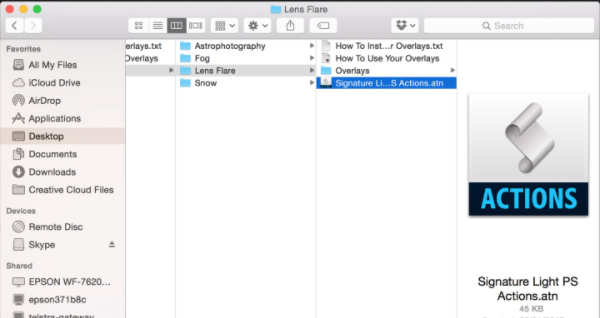 Double click on your .atn file to install your PS Actions instantly.
2
DRAG AND DROP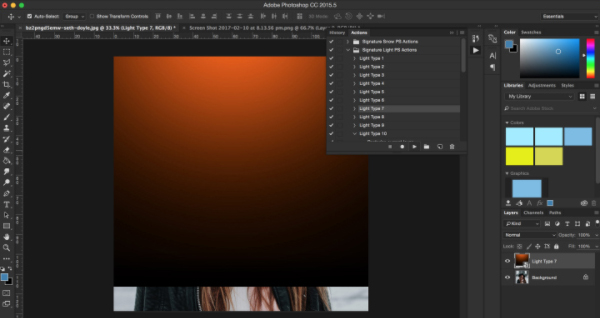 Simply drag and drop overlays onto your photos...
3
DONE!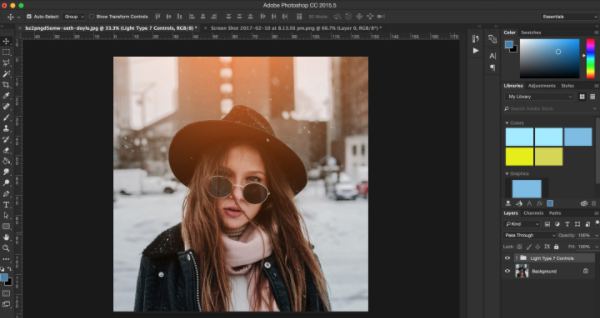 Find the corresponding action and click 'Play!' - DONE!
MADE AND TRUSTED BY THE WORLD'S BEST PHOTOGRAPHERS
These overlays are amazing, they've really given me that edge to take my photography to the next level, a toolkit that has given me a sharp edge in the game.
JANET TOWNSEND
- Wedding Photographer
There has been times when some of my photos have needed that little push, and these overlays did it for me, truly a magical touch.
DOUGLAS WILLIAMS
- Family Photographer
This is the kit that turns amazing photos into masterpieces. Like the icing on the cake, it really is my little secret weapon this kit.
JOHN SCROCCHI
- Photographer & Film Maker
CURRENTLY 69% OFF ALL PRESET PACKS SALE ENDS SOON!
WE HANDCRAFT THE WORLD'S MOST BEAUTIFUL PHOTOSHOP OVERLAYS