Vaniti
Iceland Collection
Release the raw beauty of the Icelandic landscape into your images with an icy-sharp edge.
Features
Contains 25 filters
Lightroom 4-6 and Lightroom CC
Download size: >29KB
$
19.99
(was 64.99)
Add Emotion And Depth
Uncover gorgeous detail in your shadows and highlights while adding a soft faded mood, adding emotion and depth to your imagery.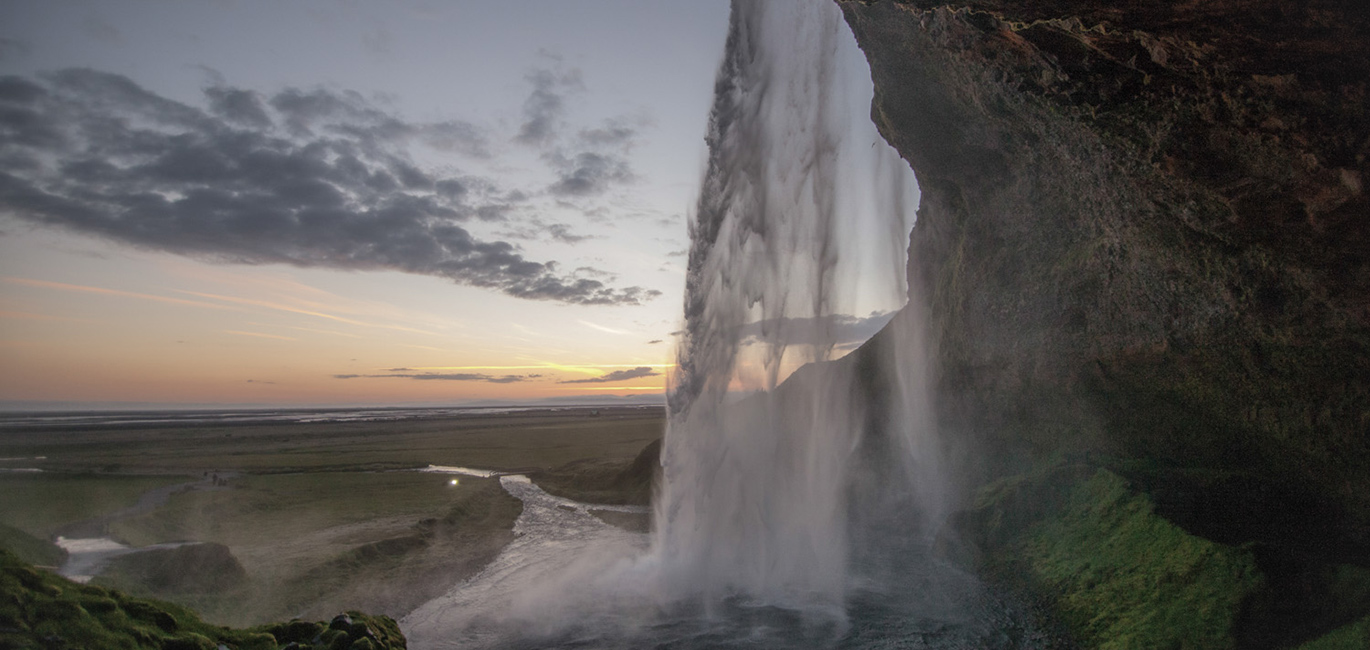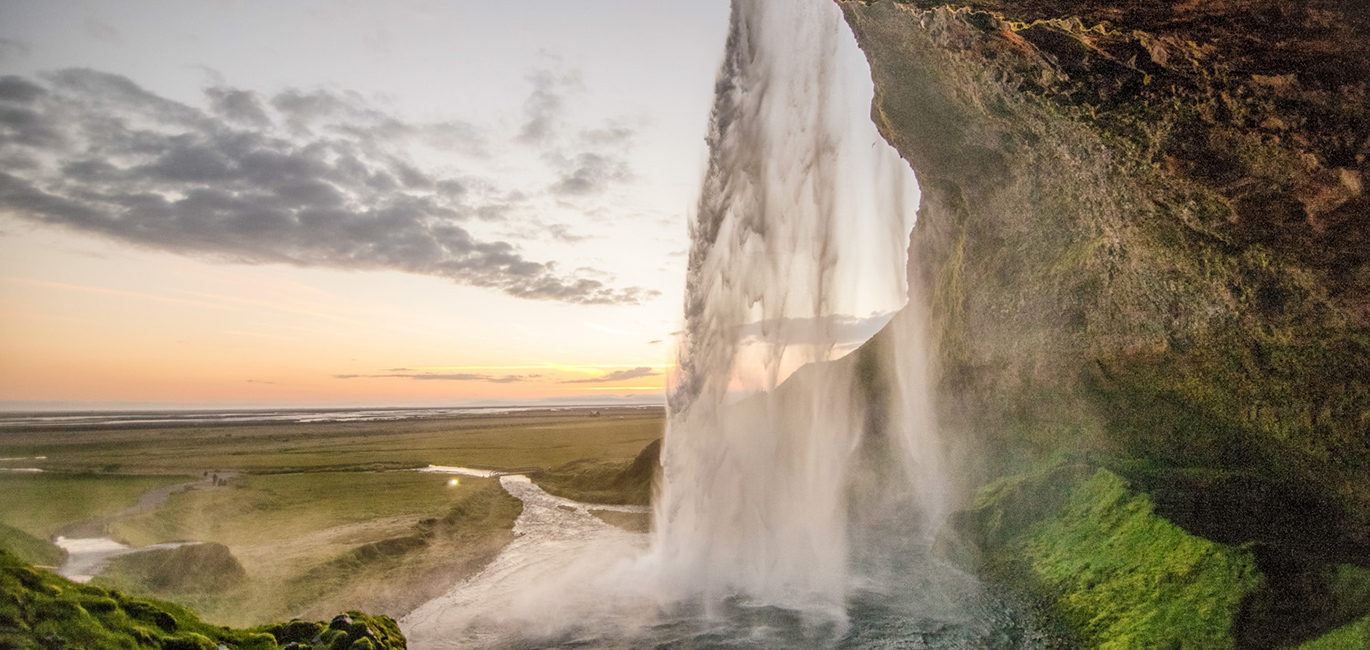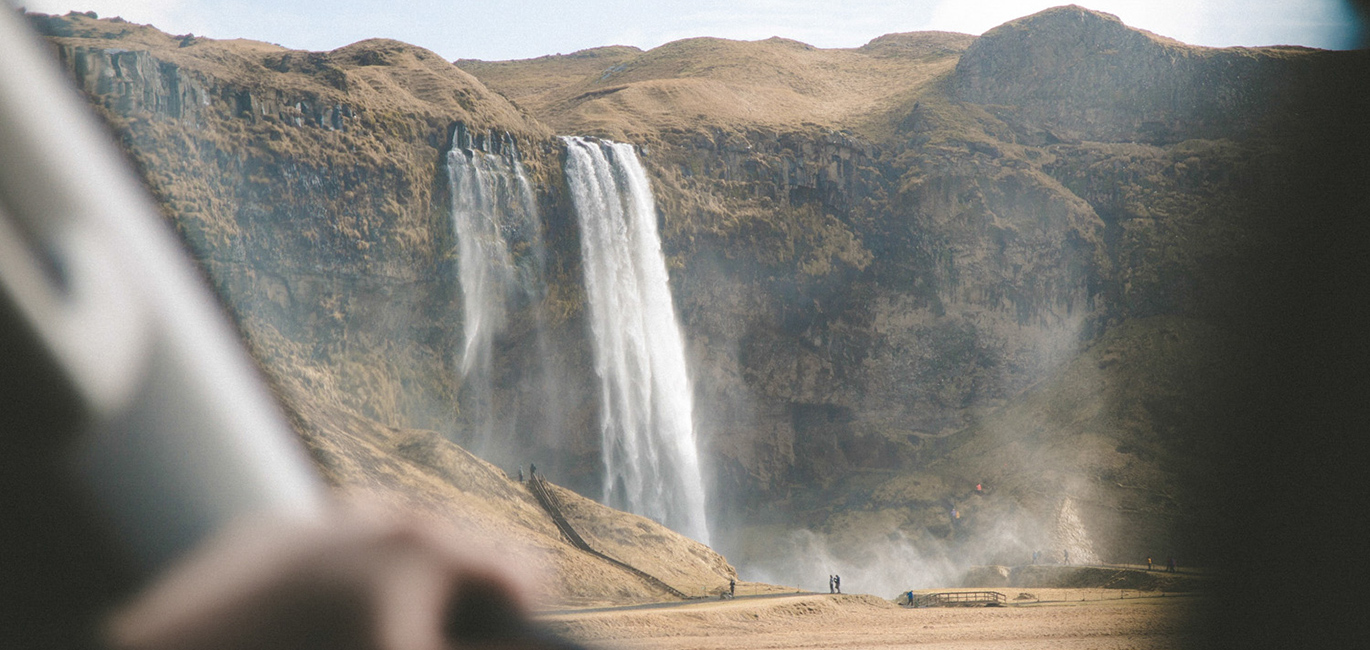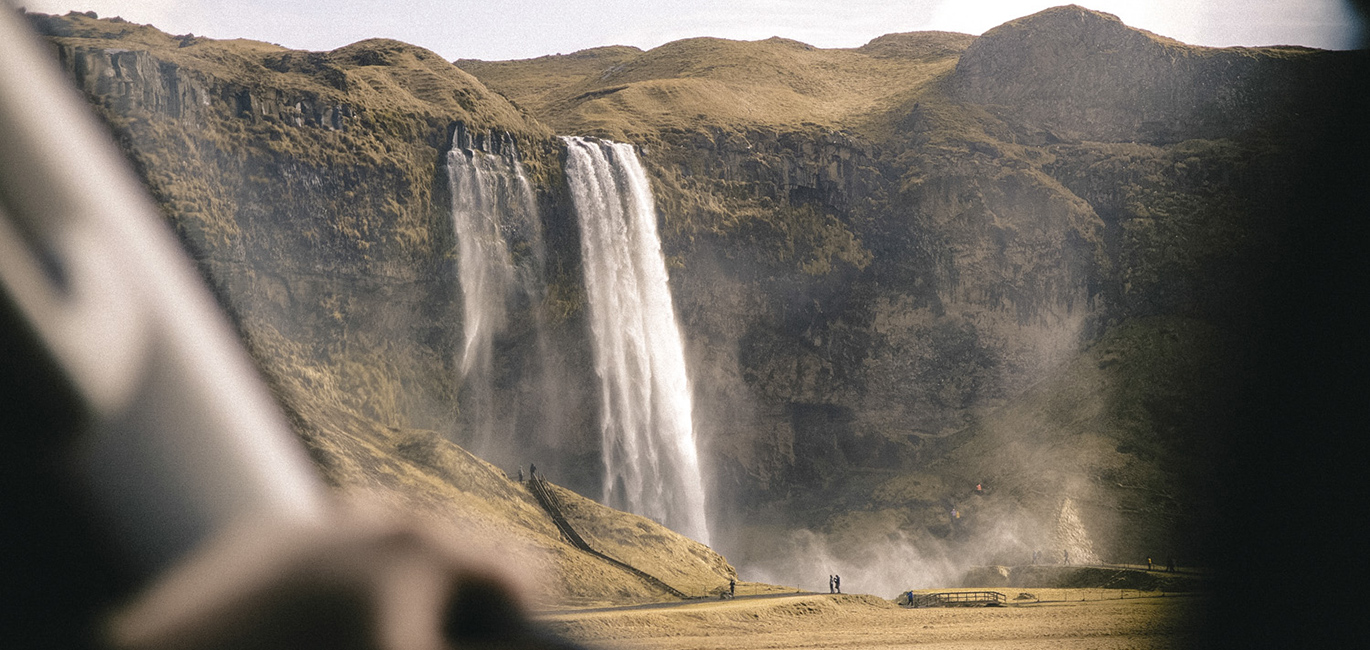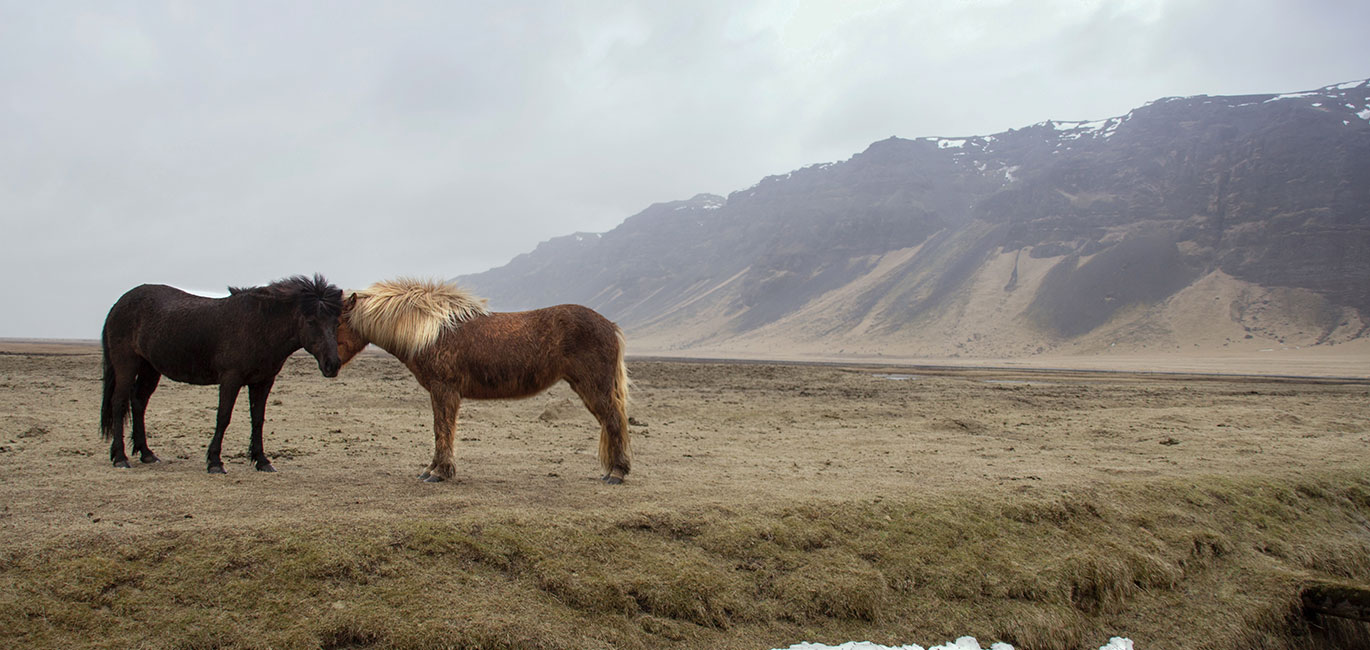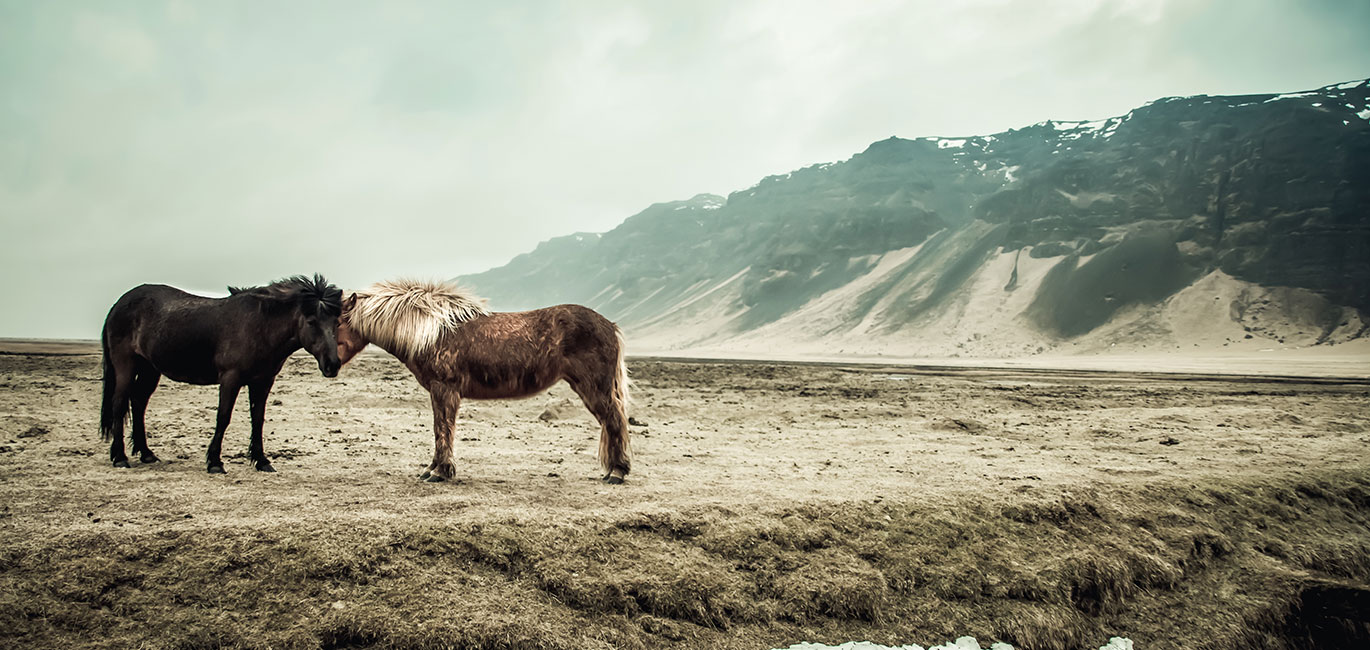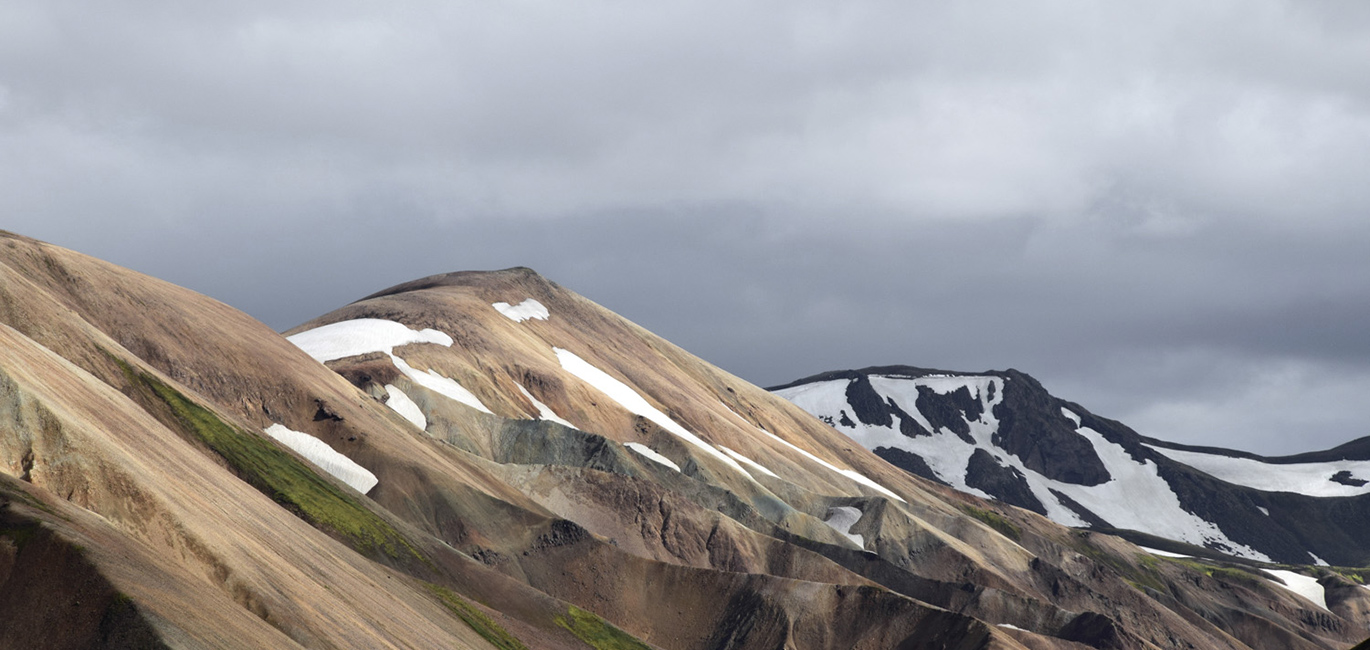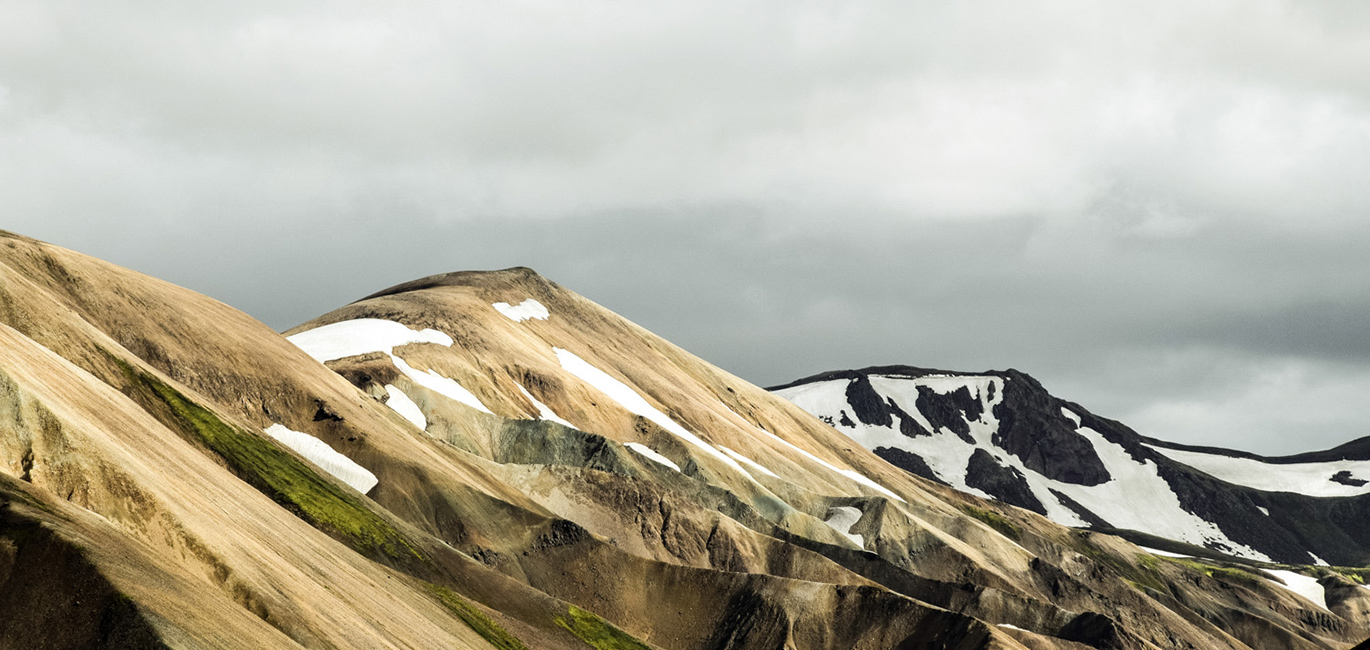 How to Install Vaniti & Co Lightroom Presets
Step 1: Go into Lightroom and click on Edit at the top (next to File) on a PC or Lightroom then Preferences on a Mac.
Step 2: Go down to Preferences and click on it.
Step 3: There will be a new screen that pulls up. There will be six tabs at the top, click on Presets (second tab).
Step 4: Click on the box titled, Show Lightroom Presets Folder.
Step 5: Double click on Lightroom.
Step 6: Next double click on Develop Presets Folder.
Step 7: Copy the contents of the Vaniti & Co Presets Folder, found in your downloads folder, into the "Develop Presets" folder.
Step 8: All done! Now enjoy your Lightroom presets from Vaniti & Co!
FAQ
How do I recieve my presets? Are they delivered instantly?
Yes, all of our downloads are instant. They are available after payment is complete, another link is sent to your email address on file.
Can the presets? be transferred between computers?
Yes! We do not provide backups of your purchased presets? though, so you must back them up yourself on a USB/Hard-Drive/Cloud Server to ensure you never lose them!
Are your presets? compatible on Mac & PC?
Yes! Our presets? are compatible with both Mac and PC.
Read more FAQs.
Terms Of Use
You may only use these products for personal or professional use. This license extends to the single individual purchaser.
This license does not extend to companies or partner-ships and may not be resold, loaned, and/or gifted to another individual and/or party. You may not share, loan or redistribute/sell or copy any of these files in any way. All actions, overlays and presets by Vaniti & Co are copyright protected.
Read our full ToS and Privacy Policy.